Cascina dei Giacinti Farmhouse
A few minutes from the center of Nizza Monferrato, traveling along Strada Piazzaro you will find yourself embraced by the sweet slopes of colorful and quiet hills that never fail to impress, whichever the season. A few more bends in the road and there you are, Cascina dei Giacinti greets you on the left, at number 21: beyond the gate is our little heaven, welcome!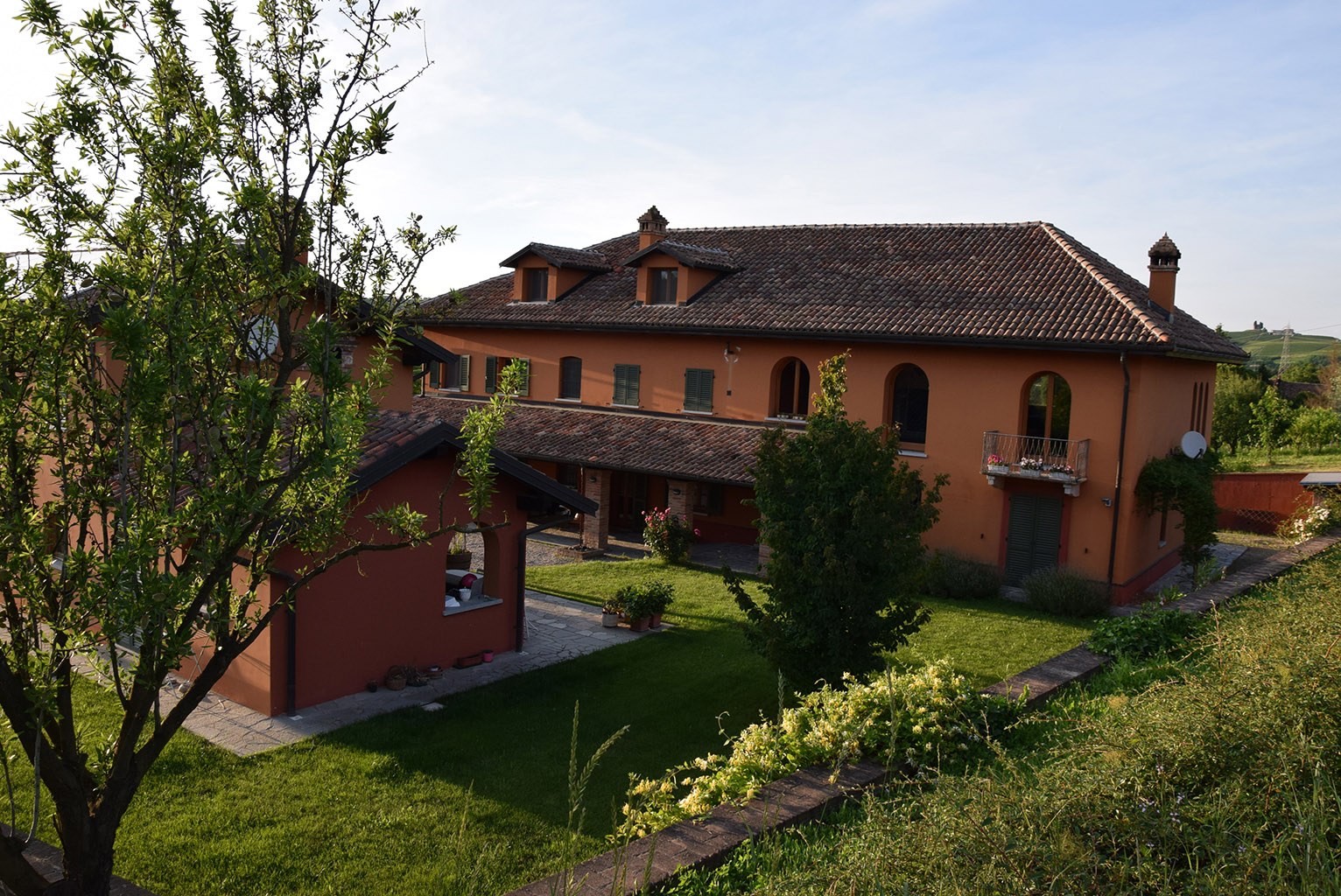 The main Cascina building dates back to the first half of the 19th Century and has been completely renovated, keeping the original layout intact. The old barn has become a wonderful sitting room with a wooden beam roof, while the ground floor warehouse was turned into a functional space now used for wine making and tasting of our products.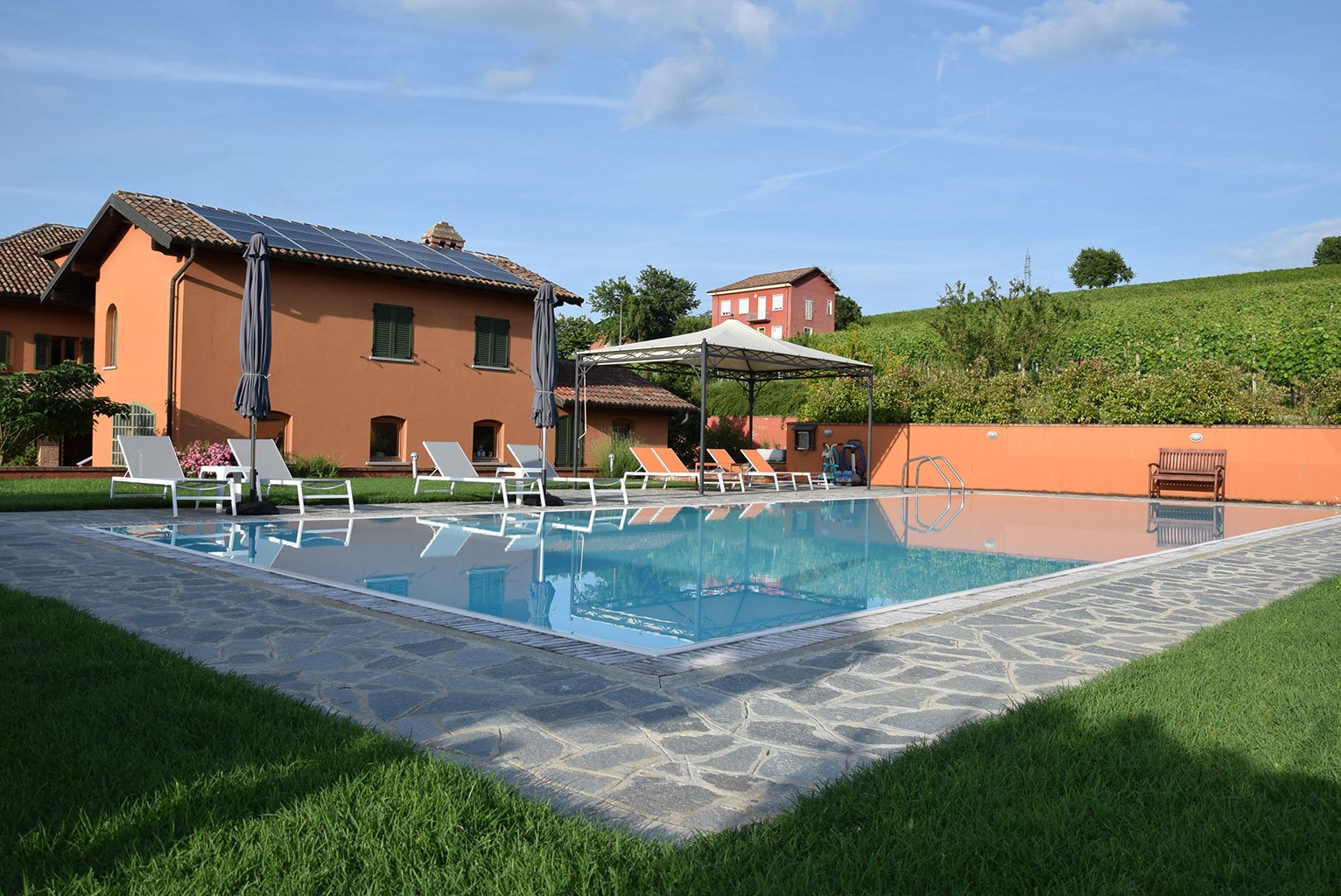 We strive to make this place more and more beautiful by the day: the best way for you to find out is by taking a stroll at dusk, letting the pink glow of the clouds and the light breeze lull you.